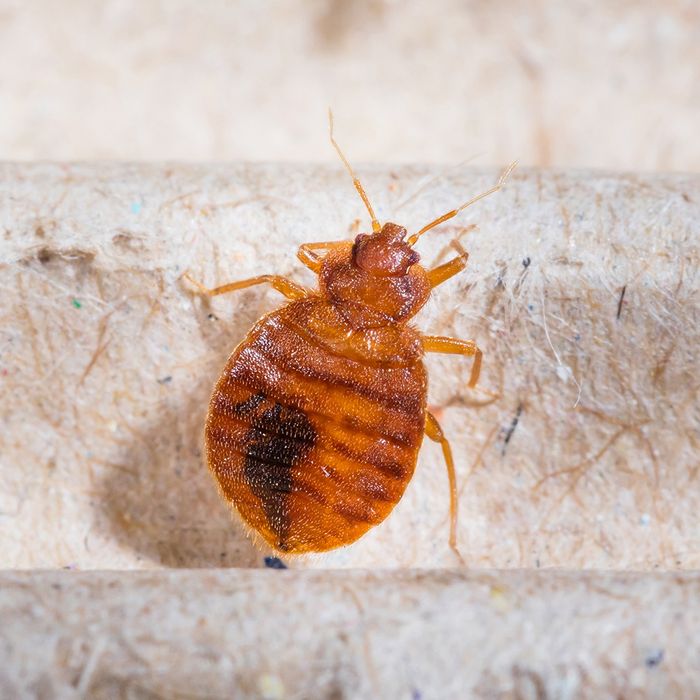 Good Night, Sleep Tight, We Won't Let the Bedbugs Bite...
Since the late 90's Bed Bugs have become a large problem in major metropolitan areas & are rapidly spreading by travel, relocation, immigration, hitchhiking on luggage, people, or pets, used furniture, & transition of vans/trailers. If you've ever experienced the scourge that is a bedbug, then you probably know just how difficult it is to get rid of these pests once they've made your property your home. More common in large cities, these blood-sucking parasites can be found anywhere you may be.
Bed Bugs may be extremely difficult to manage, some reasons for this is their highly reproductive potential, cross resistance to pesticides, unusual harborage sites; (Picture Frames, Base Boards, Wall Paper, Etc..), & the ability to last 13 months without a blood-host. However no vampiric parasite is to extensive that Bad Termites Pest Management Professionals wont handle.
For new property owners it is recommended to have a complete bed bug check before moving in. It's much easier for Bad Termites technicians to treat an existing bed bug issue while your property is empty. However to rid for present infestations our PMPs may handle the problem thru techniques of direct insecticidal applications or full home tenting for an effective method of eradication.
At the first sign of bed bugs give Bad Termite a call at 1-800-593-4092. Our experienced professional team will make sure you're Bedbug free & give you the peace of mind to sleep easy at night.