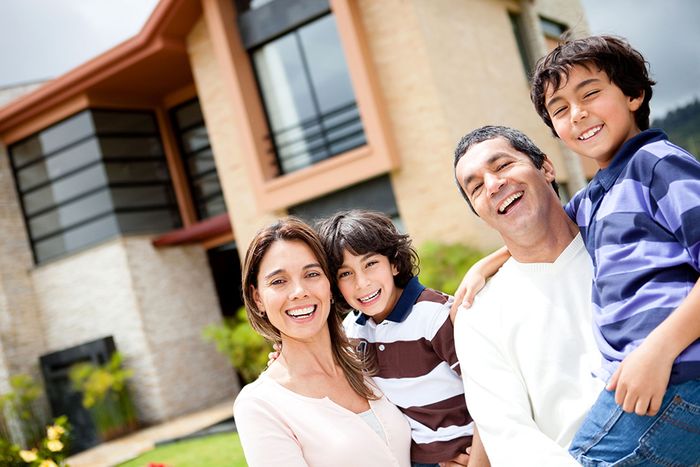 The Pros do it Better
Bad Termite is an industry leader in green pest control. One innovative control method used by Bad Termite is a liquid-based formula that cannot be detected by ants, cockroaches, spiders, and other household pests. The method does not create a repellent barrier, as is the case with many other pest control companies, so the pests do not become trapped in the building but, rather, are allowed to cross and re-cross over the treated area. Increased exposure to the treated area, in turn, effects a "secondary kill" scenario whereby non-exposed pests are contaminated through contact, feeding, and grooming with infected pests. In this manner, and using extremely low doses of insecticide, whole colonies can be destroyed, and in an eco-friendly manner.
Bad Termite undetectable formulation is one of the most successful advances in professional pest control services, and because it is nontoxic, it has been given the "thumbs up" by the food-handling E.P.A (Environmental Protection Agency) industry, an achievement that no other liquid undetectable pest control product can claim. The technologically advanced and innovative green pest control strategies pioneered by Bad Termite will rid your building of destructive pests and will not damage the surrounding environment. Bad Termite also offers green pest control solutions for infestation by termites and other wood-boring insects.