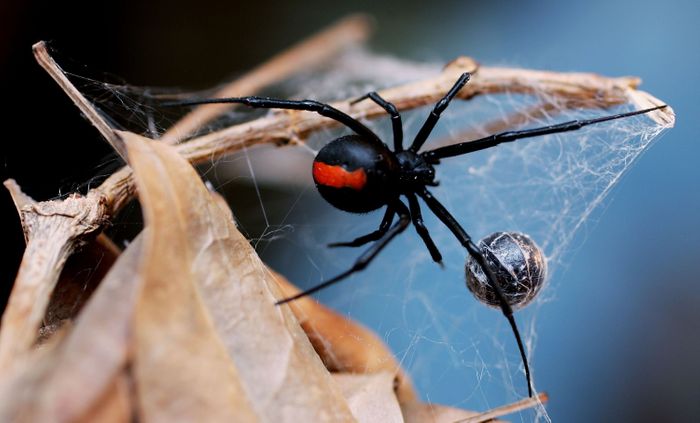 Pest Control
Pest are defined as plants, insect & animals that cause trouble, annoyance, or discomfort to human &/or other household animals or wildlife. Customers often define pest when they are intolerable because of their unsightliness or impression of unsanitary conditions. However, Pest affect human & animals health in various ways as they modify commodities, consume & contaminate human & animal food sources, cause psychological stress, may inject venom or pierce body tissue, transmit viral, bacterial, fungal, & other disease-causing organisms such as Lyme Disease, Gastroenteritis, Salmonella, Hantavirus or the Plague.
Here at Bad Termite our licensed Pest Management Professionals uphold the primary responsibilities as the ambassador for your industry, public educator, & service providers. While consumers continue to expect an exterminator to walk in the door "guns blazing" here at Bad Termite our PMPs take the time to explain new techniques & products to consumers to resolve your pest issues using Integrated Pest Management methods to get you pest free using minimal pesticide usage to none giving you full control of your home, pest free, reducing the possibility of chemical hazard to your family or pets health, providing long term results & protecting your investment for the future. Bad Termite offers pest control services that are both effective & affordable ridding your home or structure from Termites, Ants, Cockroaches, Rats, Occasional Invaders & a large variety of Urban Pest.
Call us toll free at 1-800-593-4092 & let us know of what's bugging you. Pest Control Services are limited to the SF Valley only.