Pest Control Company Altadena
Pest Control Company Altadena
At Bad Termite, we know exactly how important it is to keep your home or business free of pests. As your dependable Altadena pest control company, we are devoted to delivering you with top-notch solutions that will protect your property. If you'd like to find out more about our pest control services, don't hesitate to reach out to us. We're pleased to provide a free estimate for any services that you may need, so reach out to our friendly team today for more information!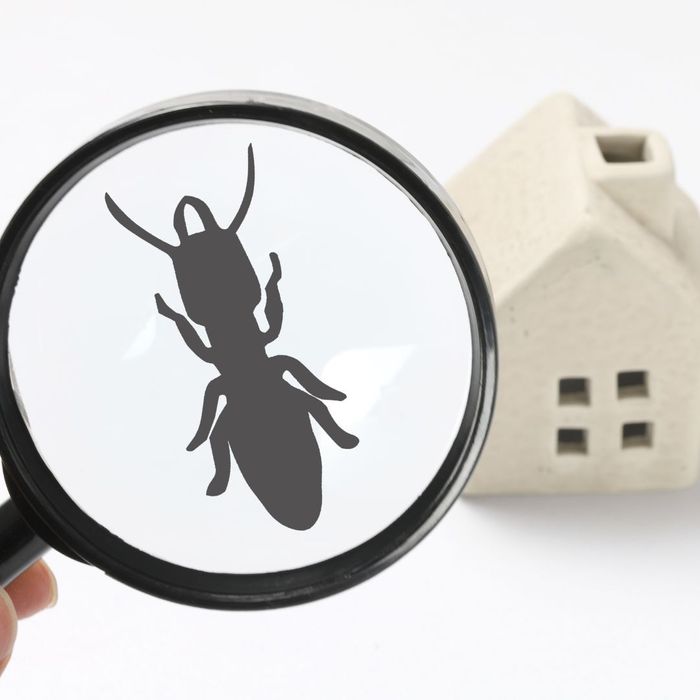 Inspections, Exterminations, and More
Looking for a local pest control company you can trust? Look no further than Bad Termite! We provide comprehensive inspections to identify visible signs of infestations, potential entry points, and any other factors that could lead to future pest problems. Our experienced technicians are well-trained to effectively eliminate a wide range of pests, so you can rest assured that your property will be pest-free and protected from future infestations. Put an end to your pest problems with Bad Termite and enjoy a safe and pest-free environment.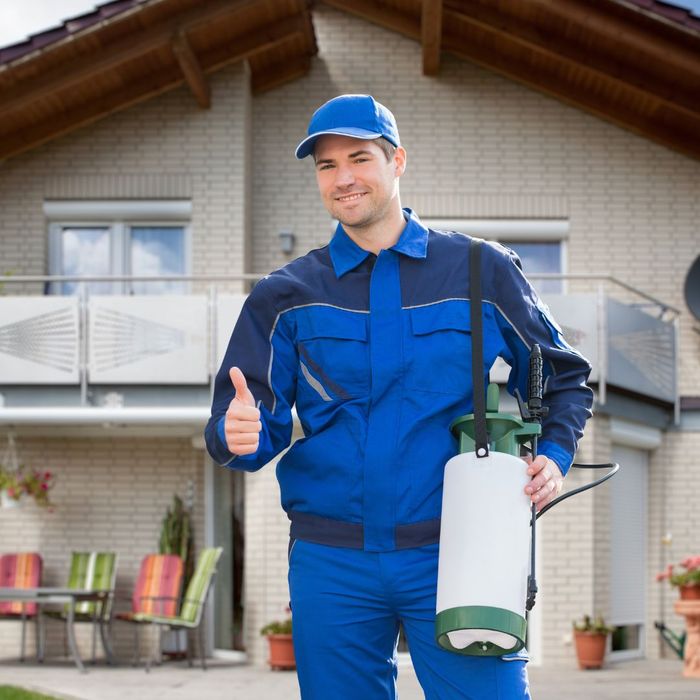 Pest Control That's Environmentally Friendly
Keeping your family and pets protected from pests is important. When you choose Bad Termite for your pest control needs, you can trust that we only use treatments that have been approved by the EPA and are non-toxic and are designed to be eco-friendly and eliminate any pest colonies while keeping everyone safe. If environmentally friendly pest control is a must for your needs, you can trust that Bad Termite has your safety in mind.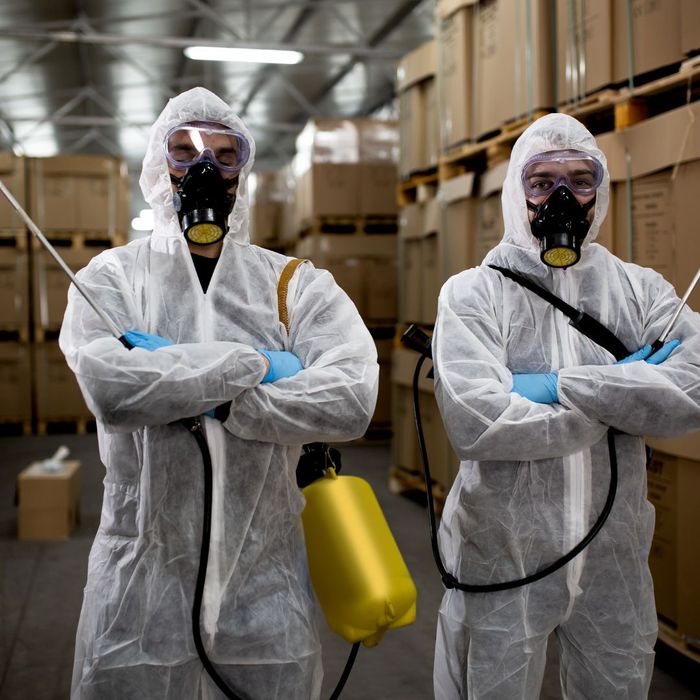 Our Altadena Pest Control Services
When you need to find the best Altadena pest control company, look no further than Bad Termite. We offer a variety of services including: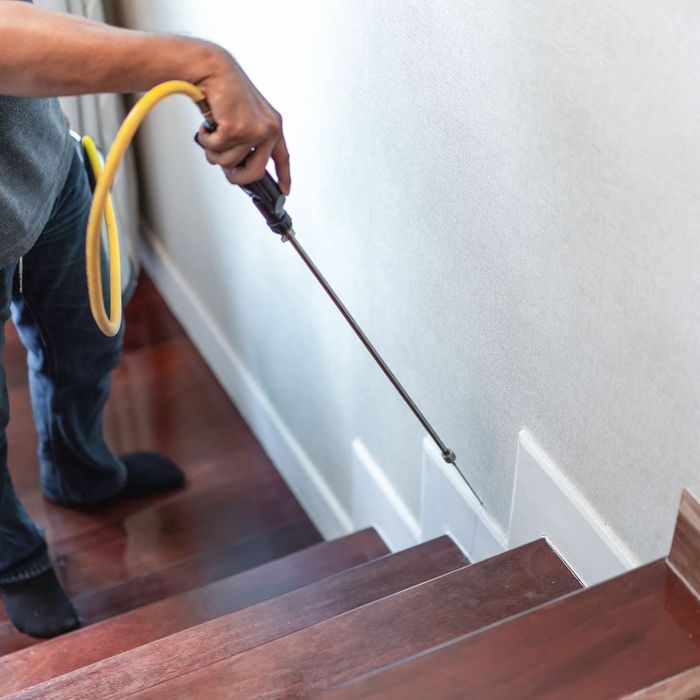 The Bad Termite Guarantee
We are passionate about providing our clients with top-notch pest control services without breaking the bank. We offer competitive rates and guarantee your satisfaction with every job we do — because we are committed to delivering the best possible results.
No matter your situation, we are here to help and will work with you until the job is done and you are completely satisfied. In other words, when it comes to pest control services in Altadena, no one does it like us. Get in touch with us today and experience the Bad Termite difference!