Termite Control in Encino
PROTECT YOUR HOME FROM TERMITE INFESTATIONS
Termites are the silent destroyers that can wreak havoc on your property without you even realizing it. Don't let these tiny insects cause significant damage to your home or business. At Bad Termite, we offer exceptional termite control services in Encino that will safeguard your property and give you peace of mind. Contact us to schedule a termite inspection or to get a free estimate today!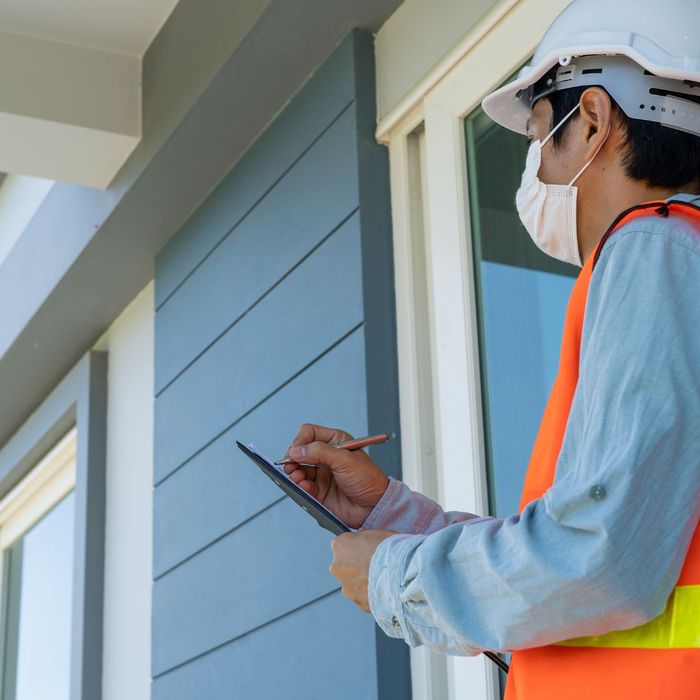 A Comprehensive Termite Inspection Process
Our expert team at Bad Termite begins the termite control process with a thorough inspection of your property. Our technicians are highly trained in identifying the signs of a termite infestation, even in hard-to-reach areas. We use state-of-the-art equipment to detect termites and their colonies, allowing us to formulate the most effective treatment plan.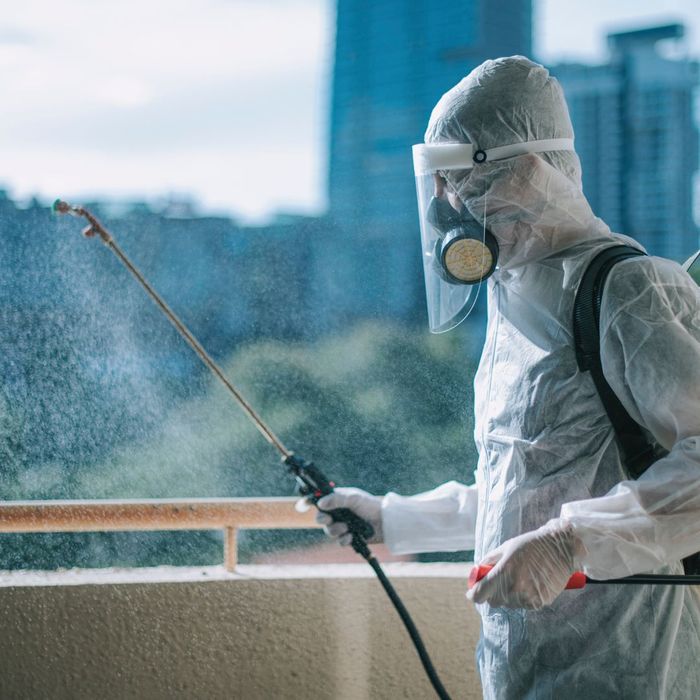 Tailored Solutions for Effective Termite Extermination
Each property and termite infestation is unique, which is why we believe in providing tailored solutions to meet the specific needs of our clients in Encino. Whether you have dry-wood termites or subterranean termites, our experts are well-versed in using specialized techniques and eco-friendly products to eliminate these pests completely. We aim to provide long-lasting results, ensuring your property remains termite-free for years to come.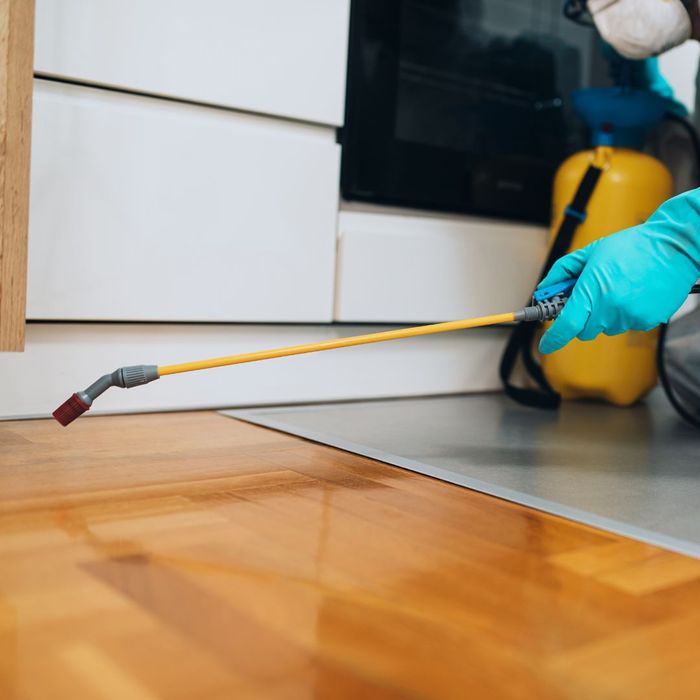 Prevention and Protection Against Future Infestations
At Bad Termite, we don't believe in simply eradicating the existing termite problem. We focus on implementing preventative measures to protect your property from future infestations. Our team will identify and address the underlying causes of the termite issue, such as moisture problems or wood-to-ground contact. We will educate you on practical steps you can take to minimize the risk of termite infestations, such as regular inspections and proper property maintenance.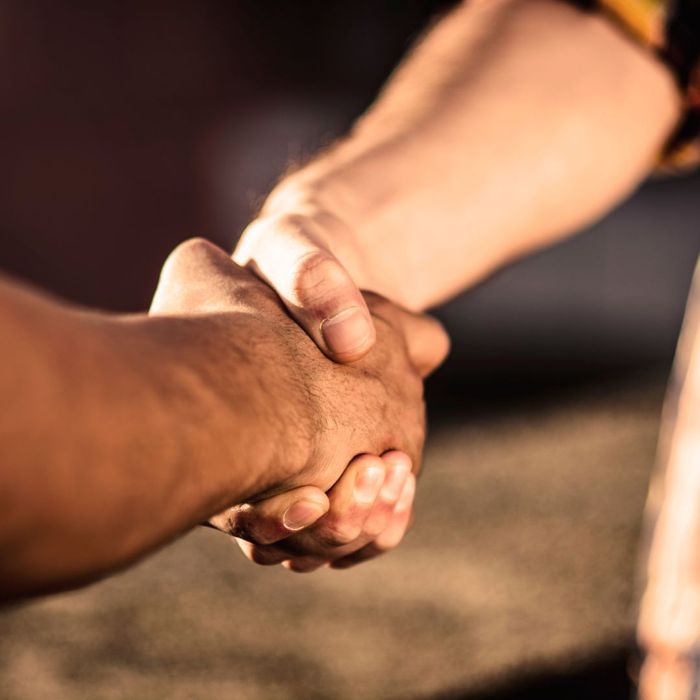 Reliable and Professional Service
With years of experience in the industry, the team at Bad Termite takes pride in delivering reliable and professional service to all our clients in Encino. We understand that dealing with termites can be stressful, which is why we strive to provide transparent communication, prompt service, and exceptional results. Our technicians are licensed, insured, and equipped with the knowledge and expertise to handle any termite problem efficiently. Get a free estimate today!
Don't let termites compromise the structural integrity of your property. Bad Termite is your trusted partner in termite control services in Encino. From comprehensive inspections to tailored extermination plans, we are dedicated to protecting your property from the devastating effects of termites. Contact us today to schedule an inspection and take the first step towards a termite-free future.