Pest Control Company Los Feliz
Pest Control Company Los Feliz
At Bad Termite, we understand the importance of maintaining a pest-free home or business. As a Los Feliz pest control company, we are dedicated to providing you with top-notch solutions that will defend your property. If you would like more information about our pest control services, please don't hesitate to get in touch. We are happy to offer a free estimate for any services you may require, so contact us today for more information!
Pest Inspection and Extermination Services
When you turn to Bad Termite, you can trust that you're working with a local pest control company that understands the hassle and expense associated with a full-blown pest invasion. That's why we provide comprehensive inspections to identify visible signs of infestations, potential entry points, and any other factors that may contribute to future pest problems. Our experienced technicians are trained to effectively eliminate a wide range of pests to ensure that your property is pest-free and protected from future infestations. Put an end to your pest problems with Bad Termite and enjoy a safe and pest-free environment.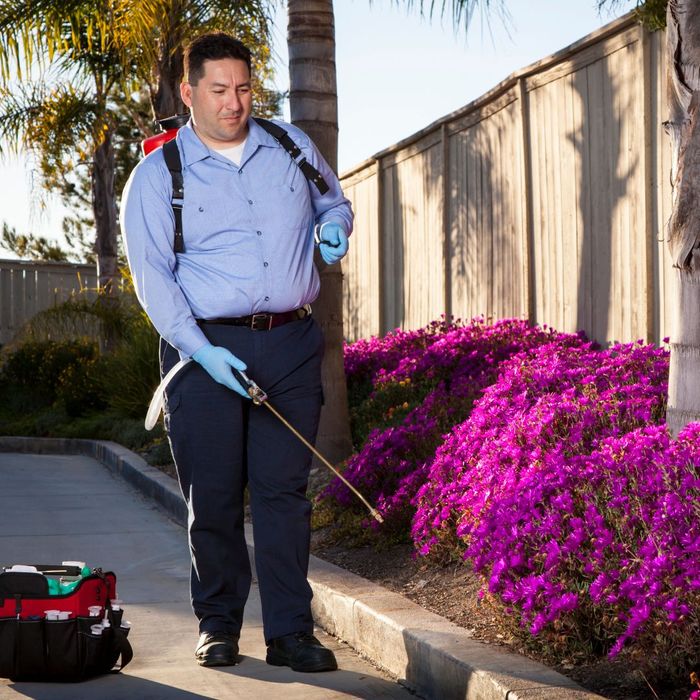 An Environmentally Friendly Approach to Pest Control
Protecting your family, pets, and environment from pests is important — and our eco-friendly pest control solutions get rid of the pests without any negative effects on the ecosystem. Our team uses only EPA-approved, non-toxic treatments to safely eliminate any pest colonies in your home or business. With our eco-friendly Los Feliz pest control solutions, you can have peace of mind knowing your family, pets, and the environment are safe.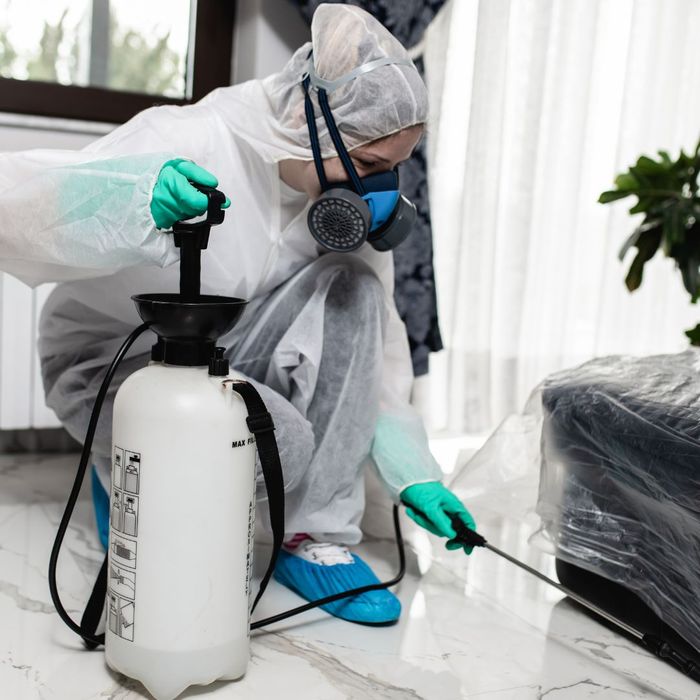 Our Pest Control Services
No matter your situation, you can trust that the team at Bad Termite is ready to spring into action to solve your pest problem. Our Los Feliz pest control services include: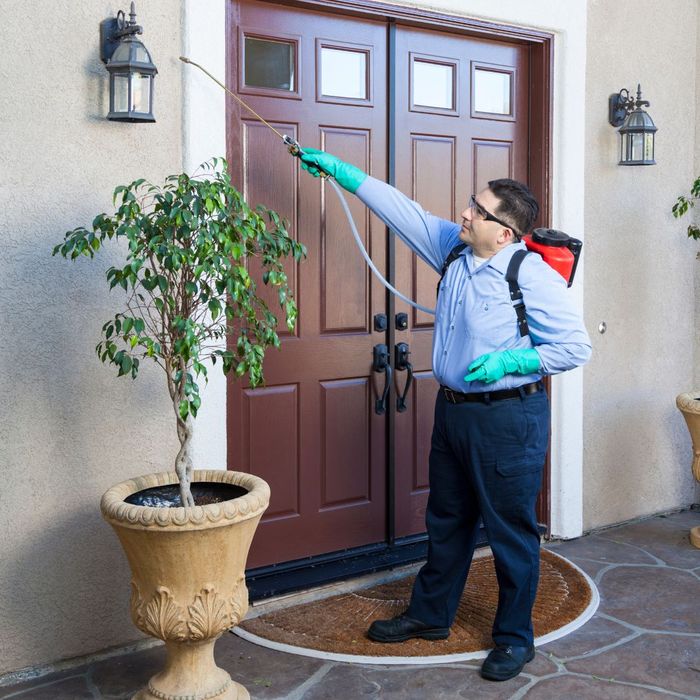 Serving Our Community in Los Feliz
At Bad Termite, we are passionate about providing premium pest control services without the hefty price tag. We offer competitive rates and guarantee satisfaction with every job we do because we're committed to delivering the best results. No matter your situation, we'll work with you until the job is done to your satisfaction.
When it comes to pest control in Los Feliz, the team at Bad Termite has you covered! Backed by years of experience and a passion for helping our neighbors, we'll work hard to resolve your pest problem quickly and efficiently. Contact us to get a free estimate today!