Pest Control Company Sherman Oaks
Pest Control Company Sherman Oaks
Keeping your home or business free from pests is an absolute necessity — and at Bad Termite, we are the most dependable pest control company in Sherman Oaks, committed to delivering outstanding protection for your property. Reach out to the Bad Termite team today to get started with a free estimate!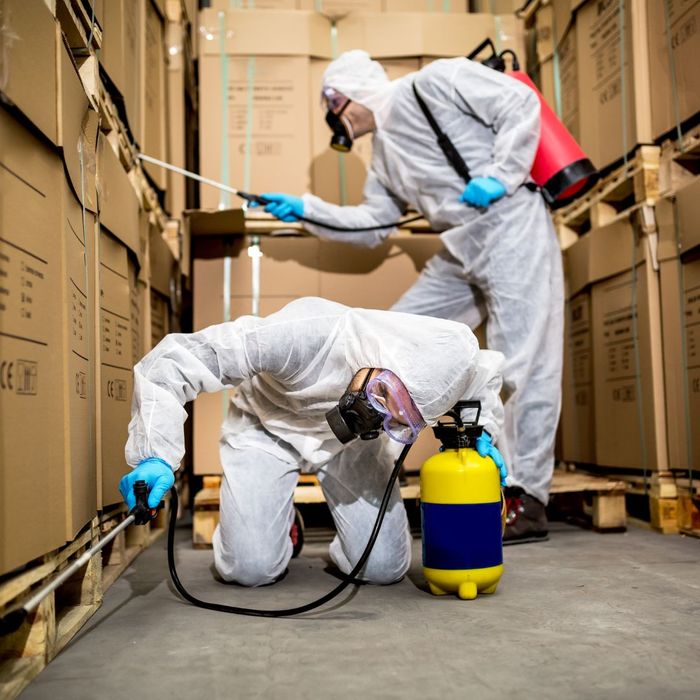 Local Pest Inspections and Extermination Services
If you have been looking for a local pest control company you can trust, Bad Termite is the answer. We provide comprehensive pest inspections to accurately identify any visible signs of infestations, as well as potential entry points and any other factors that could lead to future pest problems. Our team brings years of experience to eliminating a wide range of pests, so you can feel confident that your property will remain pest-free and protected from any future infestations. Put an end to your pest problems with Bad Termite and enjoy a safe and pest-free environment.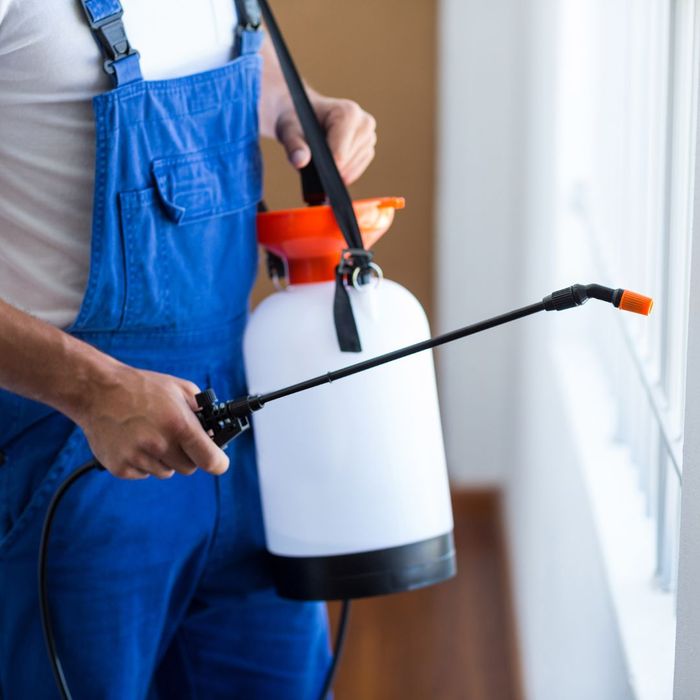 Environmentally Friendly Pest Control In Sherman Oaks
At Bad Termite, we take great pride in providing honest and knowledgeable pest control services that are safe for you, your family, and the environment. All of our treatments are EPA approved and non-toxic, while still being effective in eliminating any pest colonies. You can rest assured that we have your safety and best interests at heart, and you can trust that our team will provide reliable, trustworthy, and safe pest control solutions for your home or business!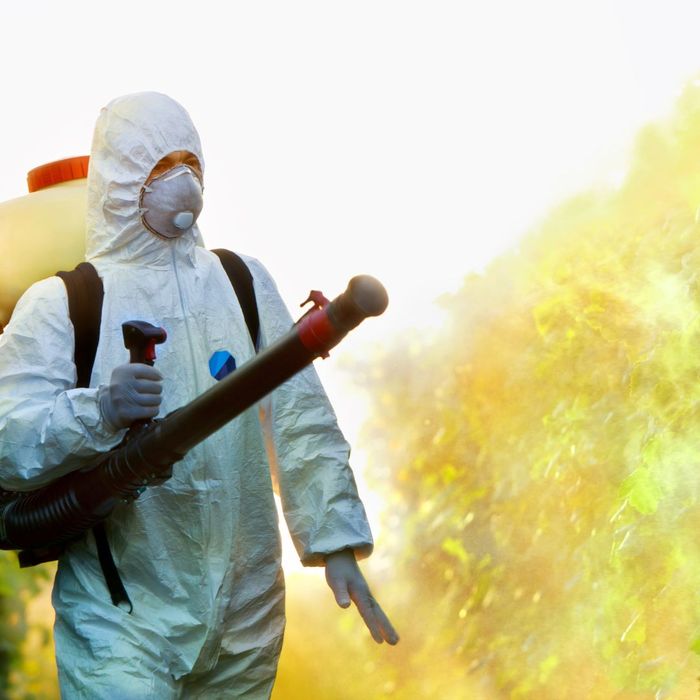 Sherman Oaks Insect and Pest Control
With our Sherman Oaks pest control services, you can rest assured that no matter your situation, you have the help you need. We offer a number of services including: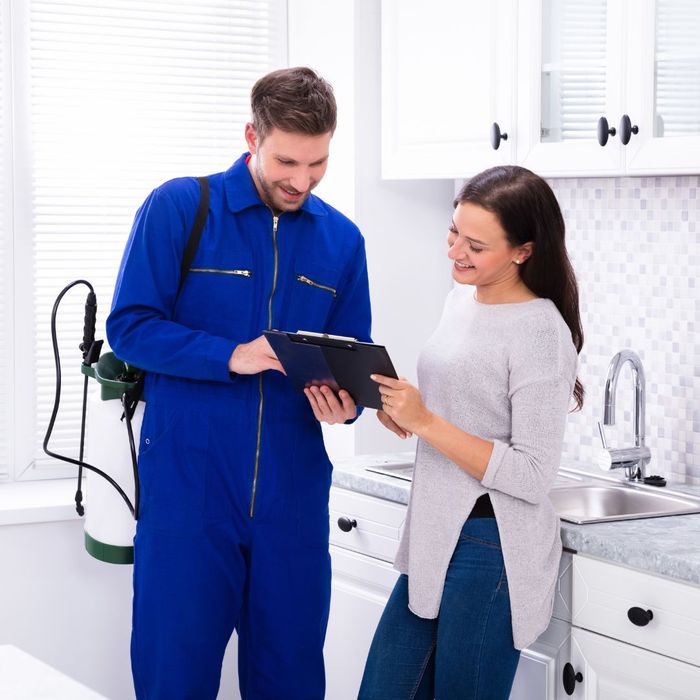 Put Your Trust in Bad Termite
The Bad Termite team goes the extra mile to provide our clients with the best pest control services without sacrificing quality. We offer competitive rates and strive to deliver the best possible results with every job we do. We are committed to the satisfaction of our clients, and you can trust us to get the job done right, every time.
When you need to find the best pest control company in Sherman Oaks, look no further than Bad Termite. We'll put our years of experience to work to ensure that your pest problem is a thing of the past. Contact us to get started with a free estimate for our pest control services today!