Pest Control Company Studio City
A Pest Control Service You Can Trust
At Bad Termite, we offer top-notch pest control solutions for homes and businesses in Studio City and the surrounding areas. Our team of experienced technicians is dedicated to providing efficient and effective pest control solutions tailored to meet your specific needs.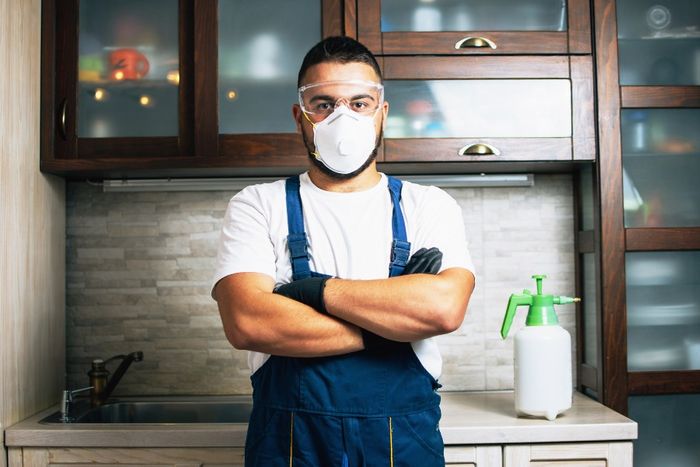 Termites
Termites can cause significant structural damage to your property, leading to costly repairs. Our team of experts uses the latest techniques and technology to identify and eliminate termites from your property. We use safe and effective solutions to ensure the safety of your family and pets. When the termites are gone, we can also assist in repairing the damage that they've caused to wood on your property.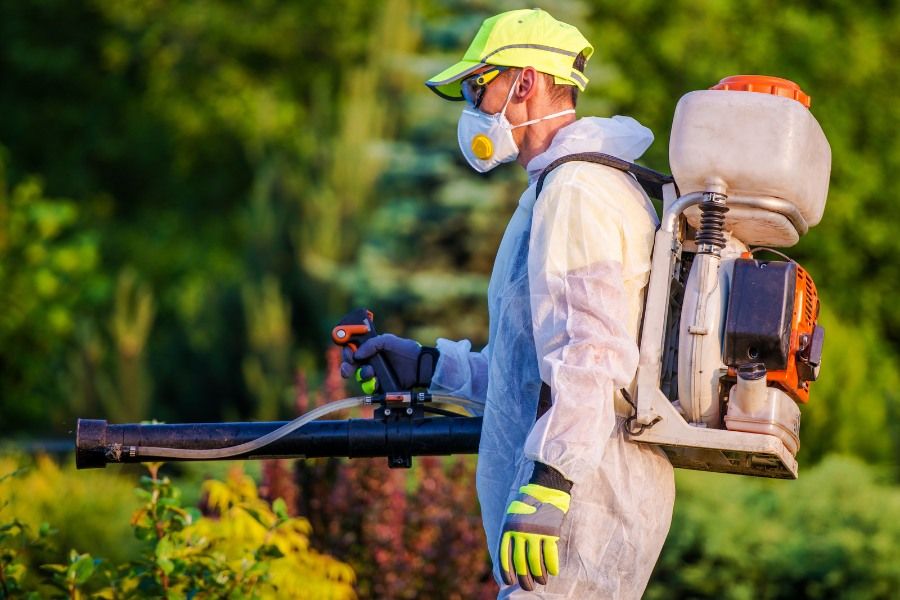 Pest Control
Bad Termite's pest control services are designed to keep your property free from pests such as ants, spiders, roaches, and other common pests. We offer tailored solutions to meet your specific needs and budget, using the latest technology and methods to ensure your property remains pest-free.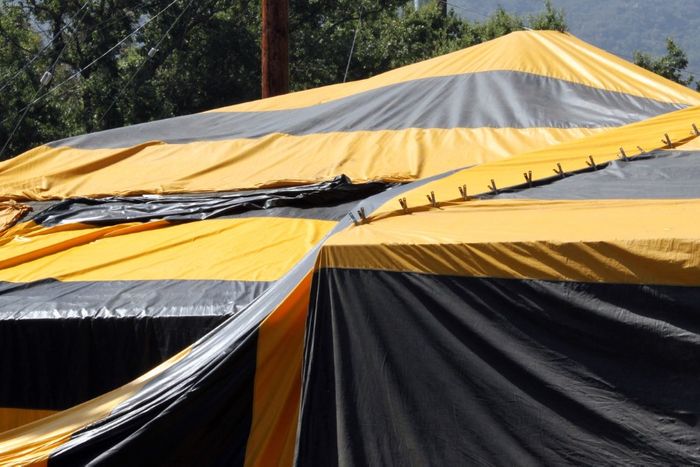 Bed Bugs
Bed bugs are notoriously difficult to eradicate without professional assistance. Our team of experts has years of experience in bed bug extermination, using either direct insecticidal applications or in extreme cases full home tenting to ensure that all bed bugs are eliminated from your property.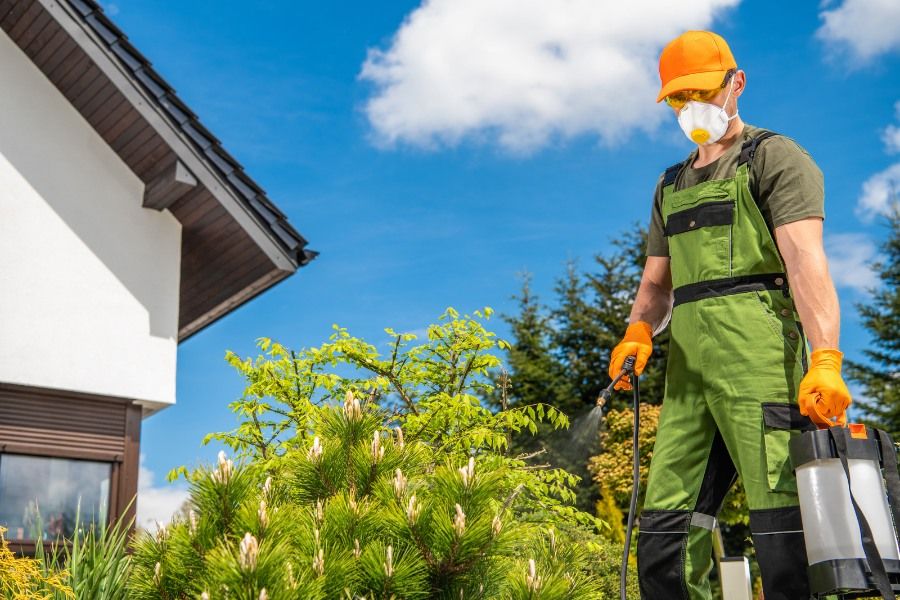 Green Pest Control
All of our pest control solutions are designed to protect the environment while providing effective pest control solutions. We use small amounts of insecticide and a special formula of undetectable liquid pest control that has been given approval by the Environmental Protection Agency.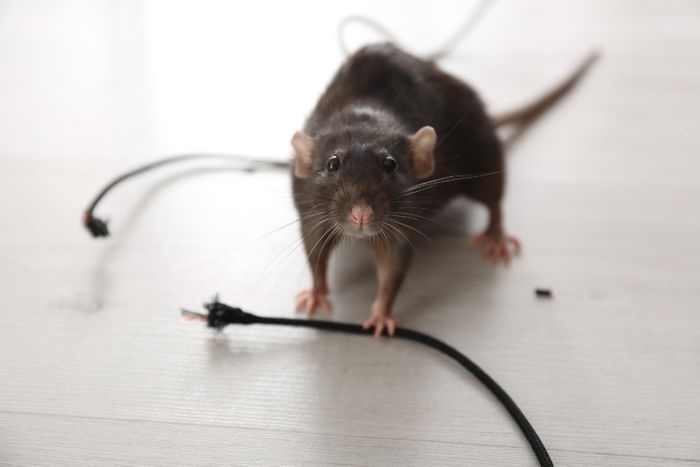 Rodent Exclusion
Rats and mice can cause significant damage to your property, and could cause danger for you and your family by carrying disease. Bad Termite offers rodent exclusion services, keeping your property rodent-free.
Inspections
Text: At Bad Termite, we believe that prevention is key to keeping your property pest-free. We offer comprehensive inspections to spot and stop pest infestations before they occur. Our team of experts will thoroughly inspect your property, identifying any entry points for pests and recommending solutions to prevent future infestations.
Contact us today to schedule a consultation or inspection and make your home pest-free!