Pest Control Services Van Nuys, CA
KEEPING VAN NUYS HOMES PEST-FREE
In addition to battling termites, Van Nuys residents often find themselves dealing with a range of other pests that can invade their homes and disrupt their lives. From ants and cockroaches to bed bugs and rodents, these unwelcome visitors can pose significant risks to both health and property. At Bad Termite, we understand the importance of effective pest control services in Van Nuys, and we are here to offer comprehensive solutions to keep your home pest-free. Contact us to discuss your pest problems and get a quote today!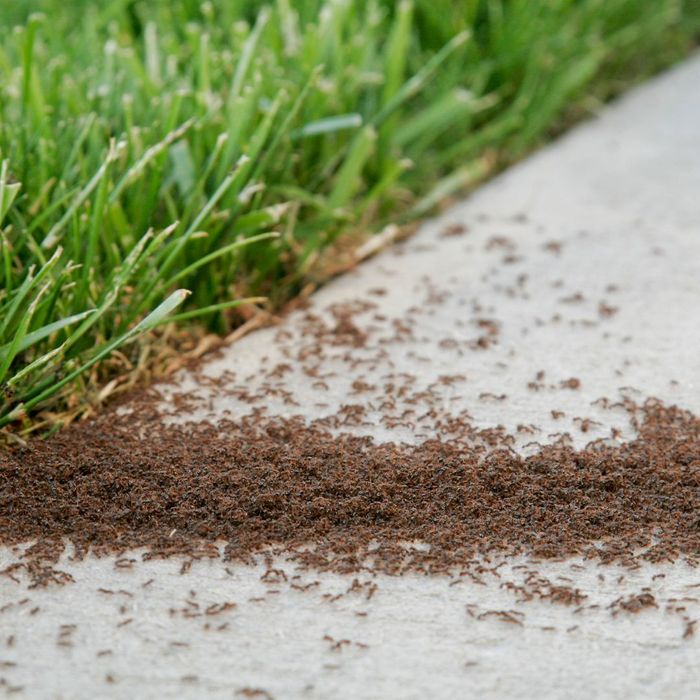 Addressing Ant and Cockroach Infestations
Ants and cockroaches are two common pests that can quickly multiply and become a nuisance in Van Nuys homes. Bad Termite's pest control services include targeted treatments that not only eliminate existing infestations but also prevent future invasions. Our experienced technicians will identify the source of the problem, implement effective solutions, and provide helpful recommendations to prevent future infestations.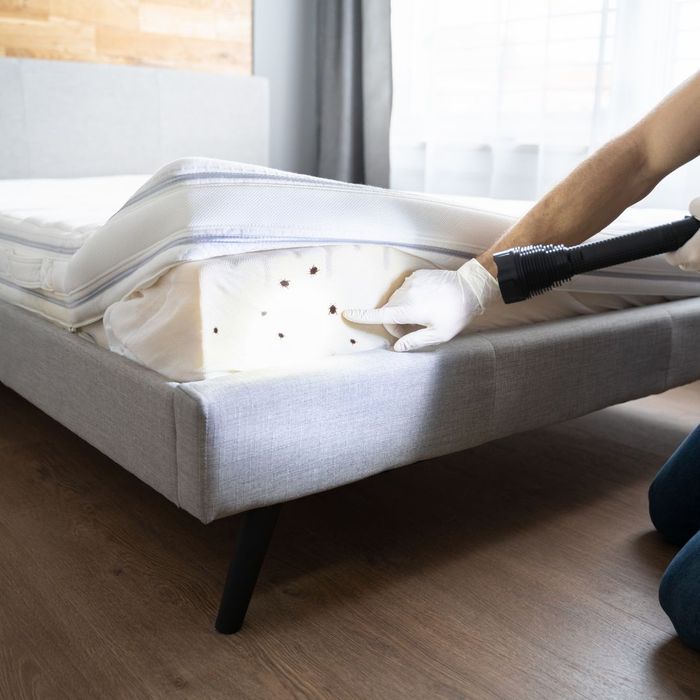 Banishing Bed Bugs
Bed bugs are notorious for their ability to disrupt sleep and cause discomfort. If you suspect a bed bug infestation in your home, our experts at Bad Termite are equipped with the knowledge and techniques to eradicate these pests effectively. We use safe and proven methods to eliminate bed bugs from every corner of your home, allowing you to enjoy peaceful nights once again.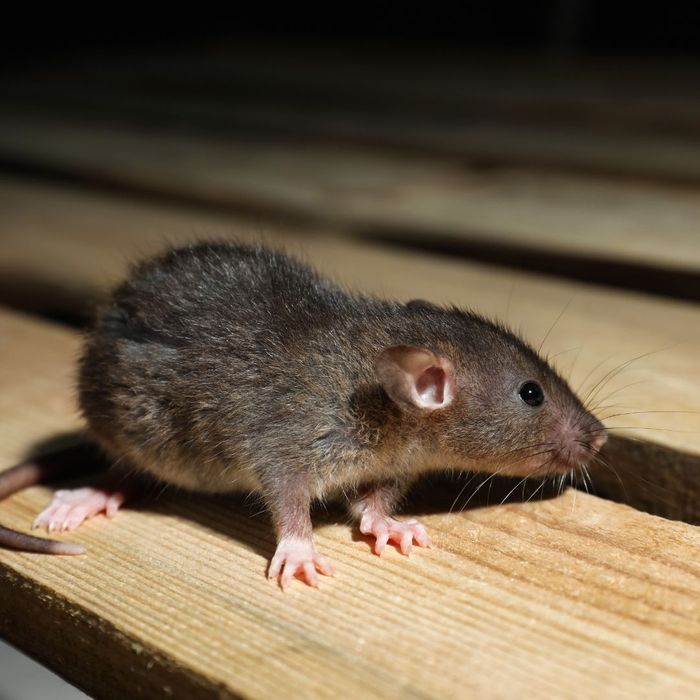 Rat and Rodent Control
Rats and rodents not only damage property but also pose serious health risks. Bad Termite's pest control services extend to comprehensive rat and rodent control. Our team will conduct a thorough inspection of your property, identify entry points, and employ effective measures to eliminate these pesky intruders. With our expert assistance, you can ensure a safe and healthy home environment for your family.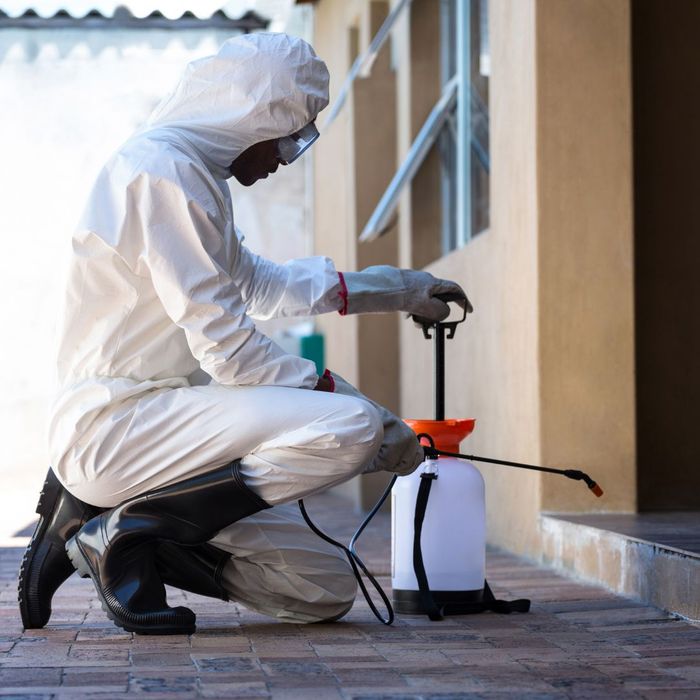 Customized Pest Management Solutions
At Bad Termite, we understand that every pest problem in Van Nuys is unique. That's why we offer customized pest management solutions tailored to your specific needs. Our experienced technicians will assess your property, identify the pests causing trouble, and implement the most appropriate treatment plan. With our comprehensive approach, we address all your concerns and provide you with long-lasting pest control solutions.
Don't let pests take control of your Van Nuys home. With Bad Termite's comprehensive pest control services, you can protect your property, health, and overall well-being. Our expert team is dedicated to delivering effective and efficient solutions to banish pests from your home. Say goodbye to unwanted intruders and regain control of your living space. Contact Bad Termite today for a consultation and ensure a pest-free environment for you and your loved ones.