PROTECT YOUR HOME FROM TERMITE INFESTATIONS
Van Nuys homeowners understand the ongoing battle against termites, the silent destroyers that can wreak havoc on their properties. Safeguarding your valuable assets from these pests is essential, and Bad Termite is here to help. Our professional termite control services offer proactive measures that can prevent irreparable damage and save you from costly repairs. Contact us to schedule your consultation today!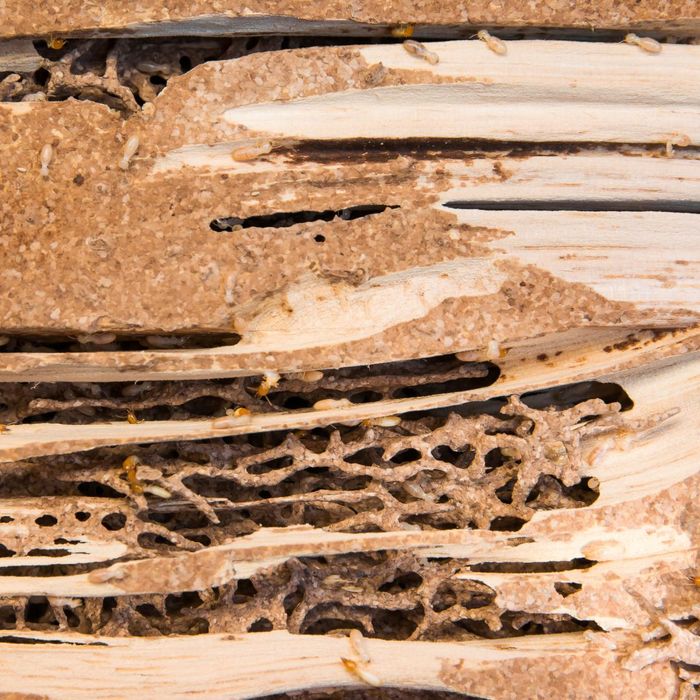 The Threat of Termites in Van Nuys
Termites are one of the most persistent and concerning pests in Van Nuys. These quiet invaders can cause significant damage, silently weakening the structural integrity of your home. Don't let these destructive pests compromise your investment. Bad Termite's termite control services provide the protection you need.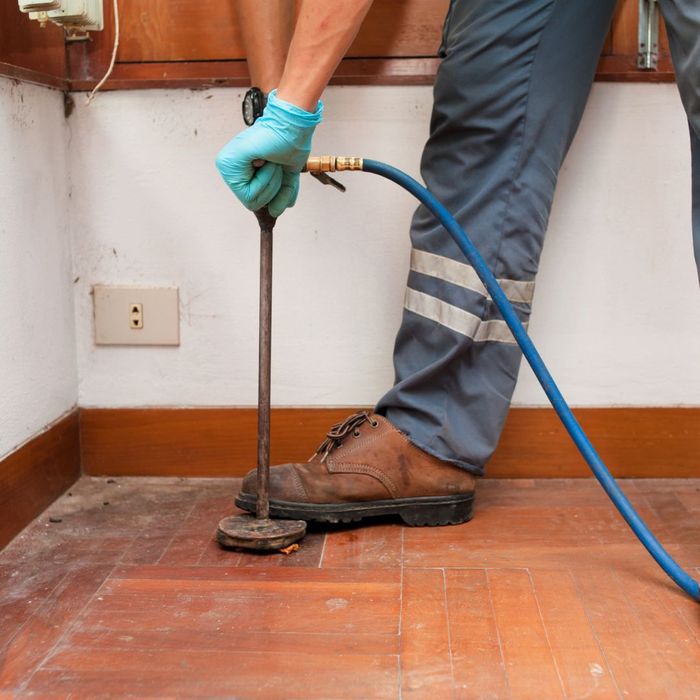 Proactive Measures for Termite Prevention
Taking action before termites infiltrate your property is crucial. Bad Termite offers regular inspections to detect early signs of termite activity. Our team will assess your home's vulnerabilities, identify potential entry points, and develop a personalized termite control plan. By implementing proactive measures such as preventive treatments, you can stop termites in their tracks.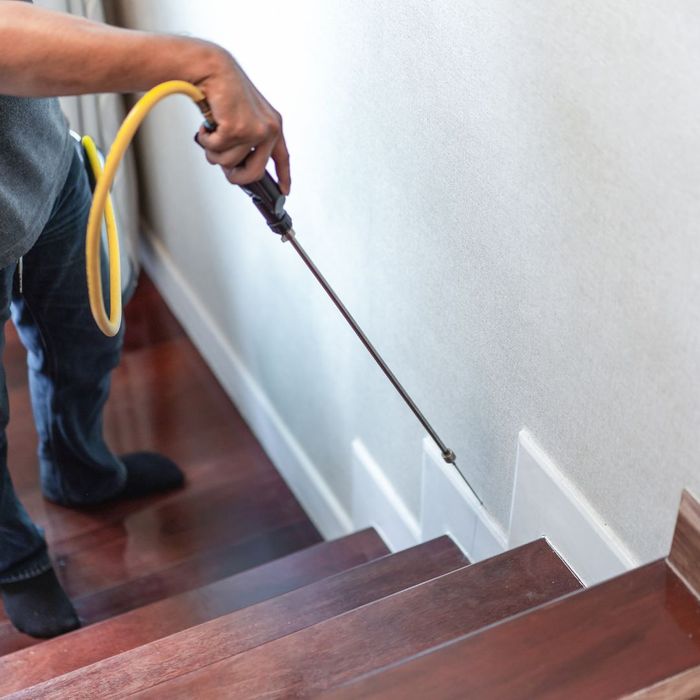 Savings Through Timely Termite Control
Ignoring termite infestations can lead to extensive and expensive damages. Repairing termite-related structural damages can cost homeowners thousands of dollars. However, with Bad Termite's professional termite control services, you can potentially save yourself from facing these hefty repair costs. By investing in preventive measures, you are not only protecting your home but also your wallet.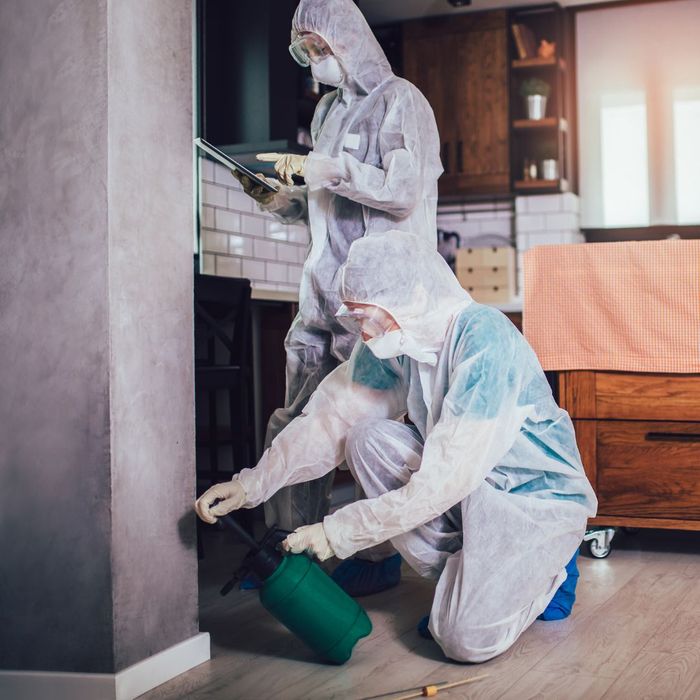 Expertise You Can Trust
Bad Termite is dedicated to providing superior termite control services in Van Nuys. Our knowledgeable technicians have years of experience in dealing with termite infestations. We use industry-leading techniques and products to effectively eliminate termites, ensuring long-term protection for your property.
Inspections
Protecting your home from termite infestations is a proactive step that can save you from devastating damages and costly repairs. Bad Termite's professional termite control services in Van Nuys offer the expertise, experience, and preventive measures necessary to keep your property termite-free. Trust us to safeguard your valuable assets and provide peace of mind for years to come. Call Bad Termite today and take the first step in securing your home against termite threats.