Pest Control Company in Encino
Pest Control Company in Encino

At Bad Termite, we understand the importance of maintaining a pest-free environment for your home or business. With our experienced team of professionals and environmentally friendly approach, we are dedicated to providing you with excellent pest control solutions that will keep your property protected. Learn more about our pest control company in Encino and contact us today.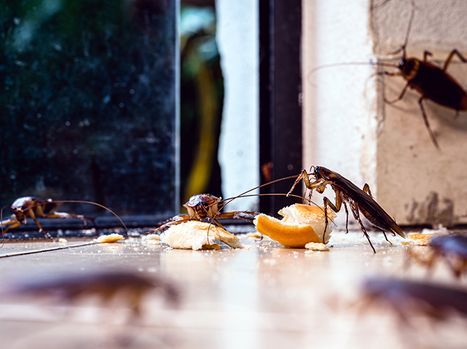 Pest Control Inspections
We understand that many pests are skilled at hiding in hard-to-reach areas, which is why we leave no stone unturned in our inspection process.
During our inspections, we focus not only on visible signs of infestation, but also on potential entry points, conducive conditions, and any factors that may contribute to future pest problems. By taking a proactive approach, we aim to prevent infestations before they even occur, saving you from the hassle and expenses associated with a full-blown pest invasion.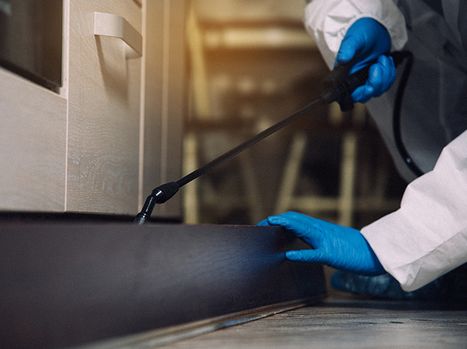 Effective Pest Extermination
Put an end to your pest problems with our effective pest extermination services in Encino. Our skilled technicians are trained to identify and eliminate a wide range of pests including rodents, insects, termites, bed bugs, and more. Using the latest techniques and products, we ensure that every corner of your property is thoroughly treated to rid you of pests and prevent future infestations.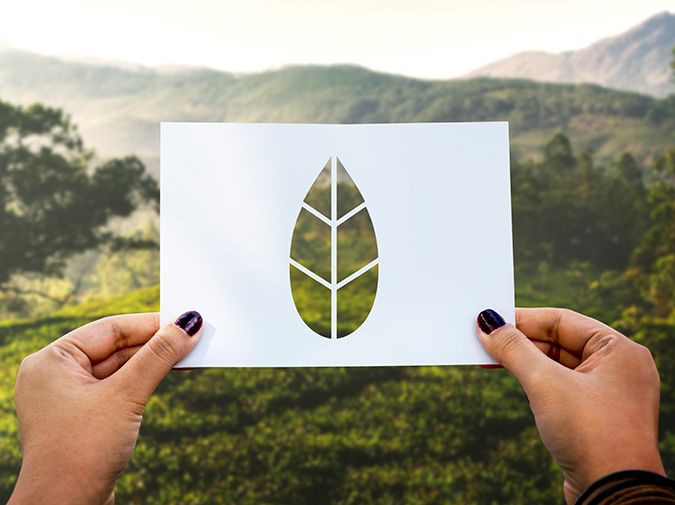 Safe and Environmentally Friendly Solutions
At Bad Termite, we prioritize the safety of your family, pets, and the environment. That's why we use environmentally friendly pest control solutions to tackle your infestation problems. Our team is well-versed in eco-friendly techniques that effectively target pests while minimizing any impact on the surrounding ecosystem. Find out more about how our non-toxic, EPA-approved pest control treatments can eliminate whole colonies of pests without compromising the environment.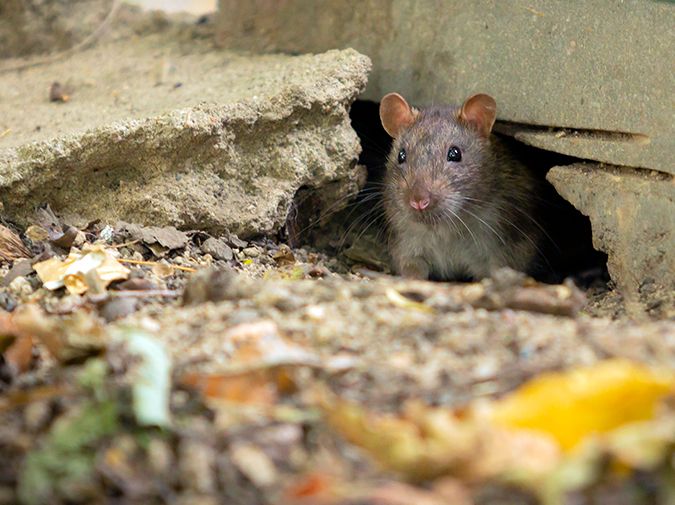 Pest Control Services in Encino
Bad Termite is the only team you need to call for a variety of pest control services in Encino. Learn more about our solutions and contact us to get a free estimate!
Pest Control

Pest Inspections

Bed Bug Treatments

Rodent Exclusion

Damaged Wood Repair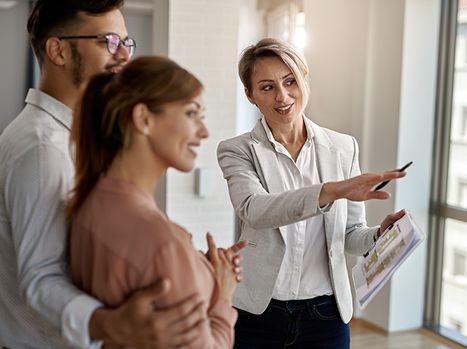 Pest Control for Realtors in Encino
As a realtor, you understand the importance of presenting your clients with a property that is free from any pest-related concerns.
Our team of experienced technicians will conduct thorough inspections and provide tailored pest control solutions based on the unique needs of each property. From termite inspections to rodent control, we cover all aspects of pest management to ensure a smooth and trouble-free property transaction.
Affordable Rates and Customer Satisfaction

At Bad Termite, we believe that pest control should be accessible to everyone without breaking the bank. That's why we strive to offer competitive and affordable rates while maintaining the highest standards of quality and effectiveness. We stand behind our work and guarantee your satisfaction. If for any reason you are not happy with our service, we will work with you until the issue is resolved to your complete satisfaction.
Don't let pests take over your home or business! Trust our experienced pest control company in Encino to provide safe, reliable, and effective solutions for all creepiest, crawl-iest challenges. Our helpful team is here to walk you through the process, provide you with a free estimate, and make all your pest-related problems disappear.