PROTECT YOUR HOME FROM TERMITE INFESTATIONS
Bad Termite is the leading provider of exceptional pest control services in Encino. With our extensive experience and commitment to customer satisfaction, we offer reliable solutions to eradicate pests from your property. Our team of highly trained experts utilizes advanced techniques and eco-friendly practices to ensure a pest-free environment for our valued clients. Get started with a free estimate today!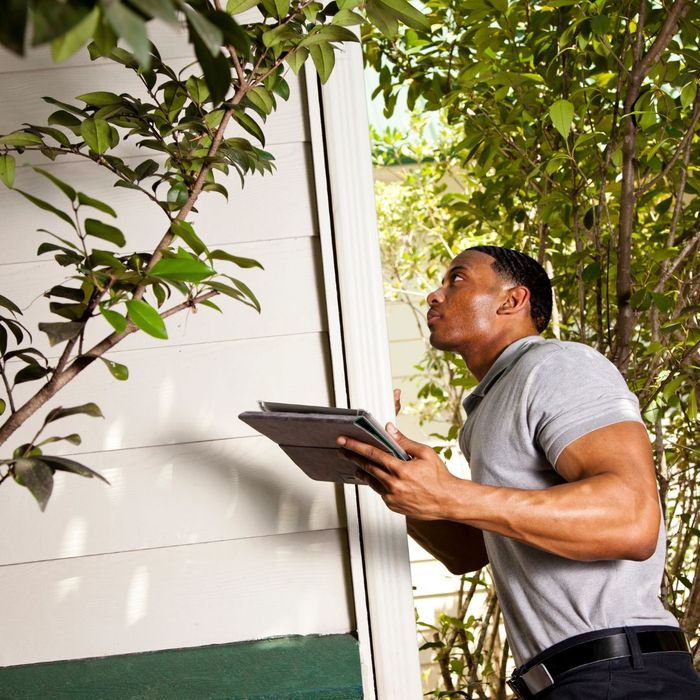 Professional Pest Inspections
At Bad Termite, we begin our process by conducting comprehensive pest inspections. Our dedicated professionals carefully assess your property to identify the types of pests present and the extent of the infestation. By doing so, we can develop a tailored pest control plan to effectively eliminate the intruders and prevent future infestations.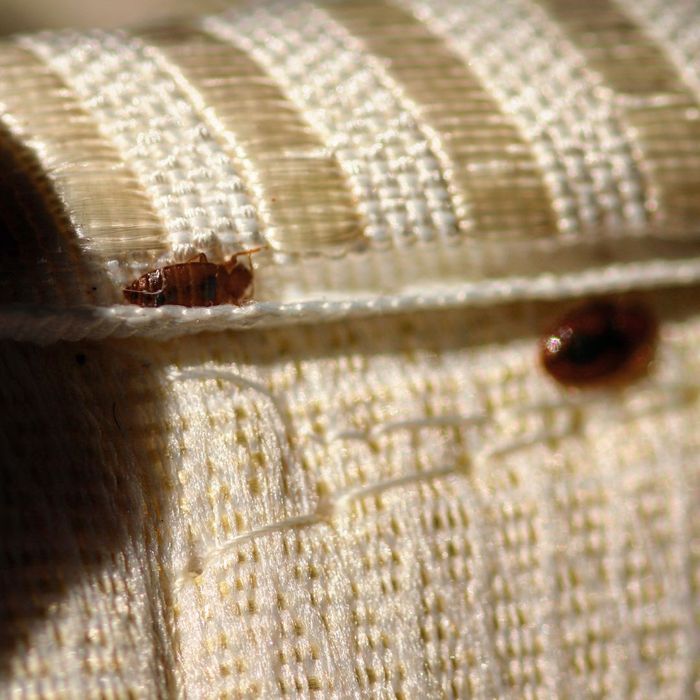 Bed Bug Treatments
Bed bugs can be a major nuisance, causing discomfort and unrest. Our trained technicians specialize in providing targeted bed bug treatments designed to eradicate these persistent pests. Utilizing safe and effective methods, we ensure the complete elimination of bed bugs from your home or business, allowing you to sleep peacefully once again.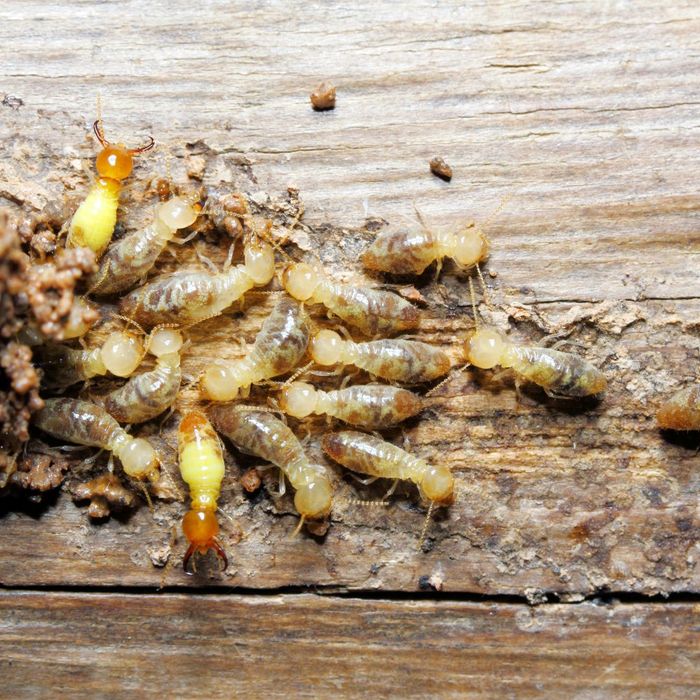 Termite Control
Termites are notorious for causing extensive damage to buildings and structures. At Bad Termite, we offer comprehensive termite control solutions to protect your property from these destructive insects. Our team employs advanced techniques such as termite baiting systems and liquid barrier treatments to eliminate termites from your premises and prevent future infestations.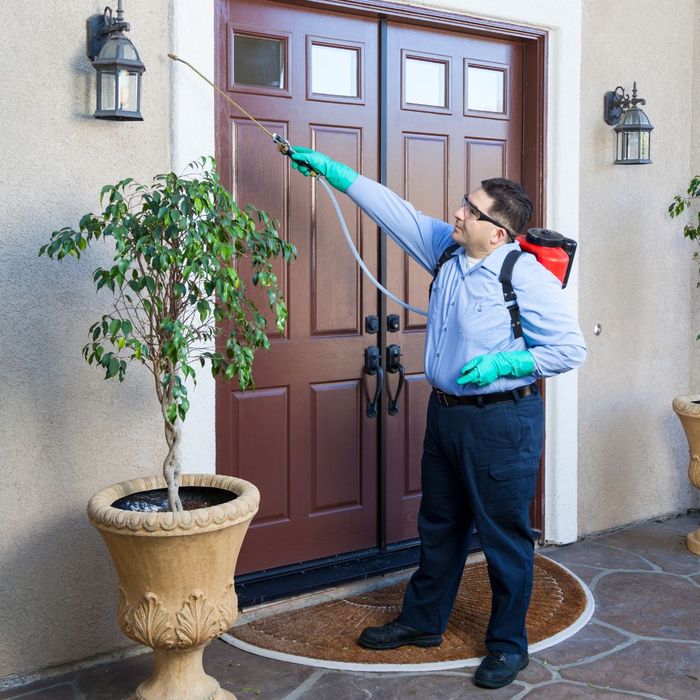 Eco-Friendly Pest Control Practices
We understand the importance of maintaining a safe and healthy environment for our clients and the community. Thus, we prioritize the use of eco-friendly pest control practices. Our experts incorporate integrated pest management strategies, minimizing reliance on harsh chemicals and implementing preventative measures to minimize the need for future pesticide applications. With our eco-friendly approach, we ensure the well-being of your family, pets, and the surrounding ecosystem.
Say goodbye to unwanted intruders and safeguard your property by choosing Bad Termite for all your pest control needs in Encino. Contact us today to get started with a free estimate or to schedule an inspection at your home or business.